Gift guide for waves, curls, coils and tight curls
If you're reading this article, chances are you have someone you love who has waves, curls, coils and tight curls and talks and maybe complains about it often…
Why not give them something to enhance their hair?
Here's a selection of natural, high-quality hair products and accessories to inspire you to find the gift that will make that person's hair jump out.
You'll thank me later…
Let's go!
A satin/silk pillowcase or cap
No, you are not dreaming. The satin or silk pillowcase or cap will protect your curls overnight and limit frizz the next day.
Discover the satin pillowcases and satin caps in our COHEA online shop.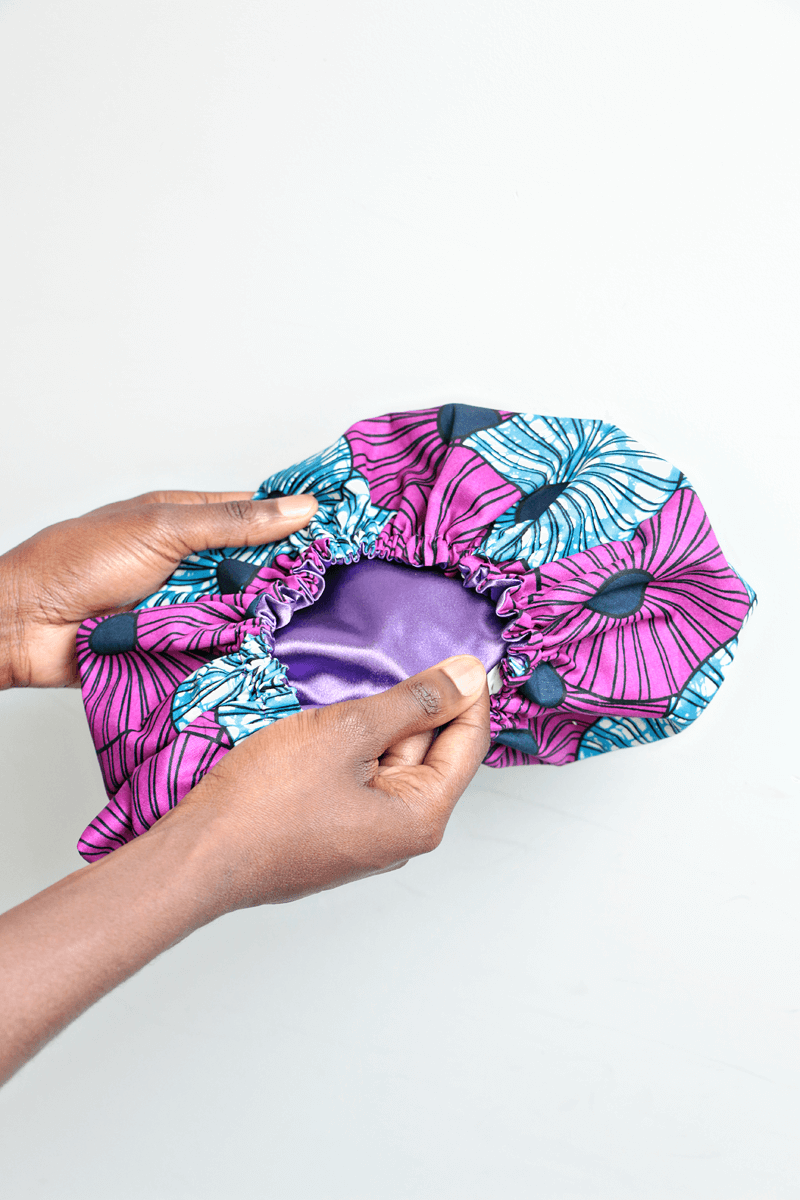 A hair dryer with diffuser or a universal diffuser
The diffuser is this nozzle to be added to the hairdryer that allows you to dry curls gently and more quickly.
When used correctly, it speeds up drying, gives wavy hair more definition and adds volume.
It comes in all types and at all prices.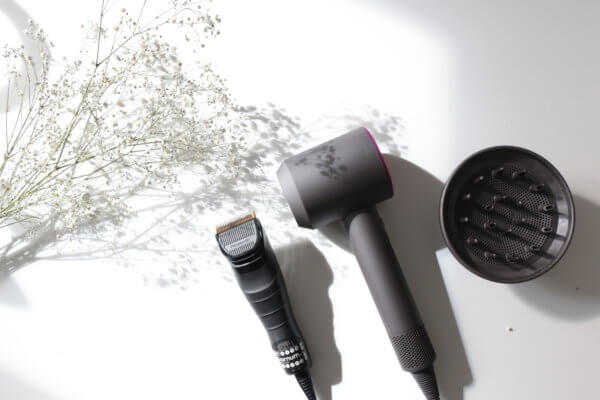 Her favourite products
Look for his/her favourite products and offer them. Products can be expensive and having a stock to look forward to can really make you happy.
A book on curly hair
The book "Curly Girl Handbook" by Lorraine Massey (a pioneering hairdresser in the care and cutting of curls) is a book to get the basics to maintain curls but also a great way to learn to love your hair.
"Curly Girl Handbook" by Lorraine Massey
A box to start a new hair routine
If you're thinking big, give her a new routine. The COHEA box has the products I use mainly on my clients to experiment a routine with top quality hair products.
There are 3 boxes:
– The ritual of tight curls (for textured hair)
Each box includes:
– A mild shampoo
– A conditioner
– 2 styling products to define curls
– A spray mister
– A sheet that breaks down the steps of the new routine in French and English

Discover the boxes on the COHEA online shop (the shop is only available in French)
Do you have other ideas?
Cheers
Rosine, curl specialist