How to care for your children's curls from 0 to 7 years old
If you read this article, you're most likely a parent or soon to-be parent of a lovely curly haired child.
Caring for their curls can become a real challenge, especially if you don't know how to handle them, which products to use, which hairstyles to make, etc.
Teaching to care for curls is as important as teaching them to get dressed or to brush their teeth. Furthermore, it will have a positive impact on their self-development and you will help her/him to be proud of her/his curls.
So here are a few tips to nurture your child's hair from 0 to 7 years old.
From 0 to 2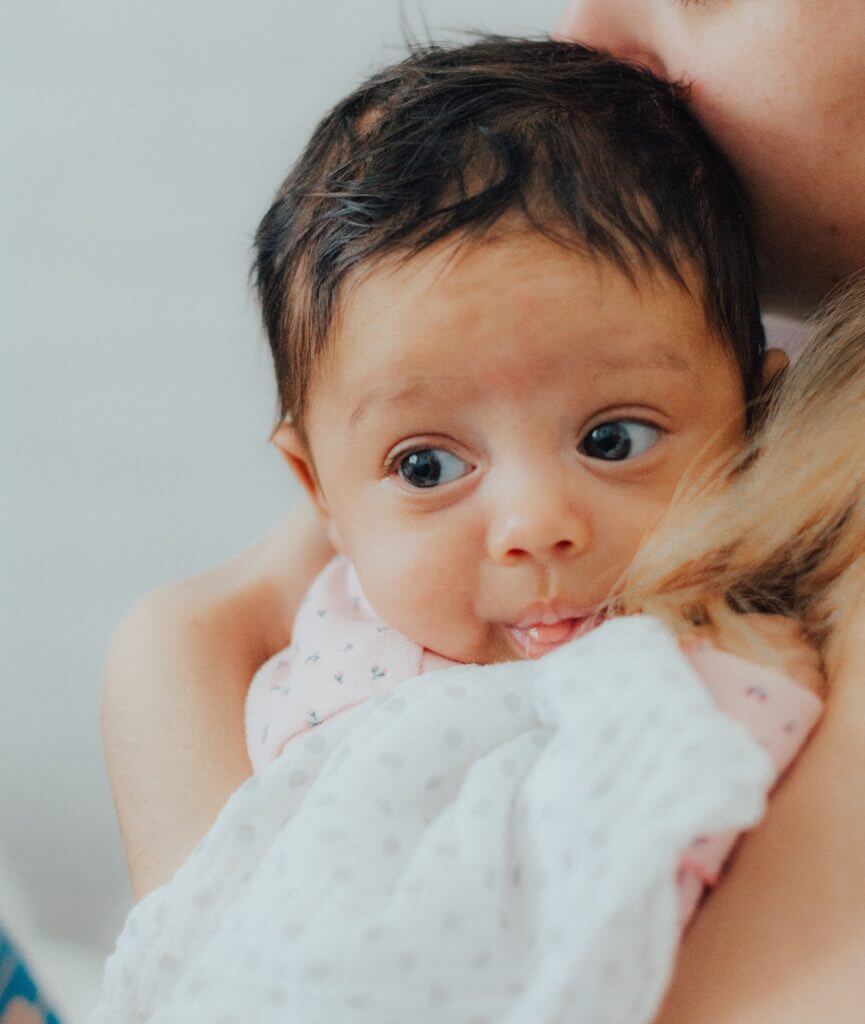 During that period, children's hair are globally healthy because they eat well and their lifestyle is kind of easy and laidback … Be a minimalist with the hair care and keep in mind that the hair texture will change as they get older.
Wash day
You don't have to use shampoo. You can just rinse the curls out with hot water. If that's not enough (for dirty or dry curls) use a conditioner or a mild shampoo (without sulphates, parabens and silicones) to clean the curls that you will have detangled beforehand.  For the products, we recommend you choose something organic.
Moisturizing
After washing the curls, if the hair tends to dry out easily, seal the moisture that you just brought with the conditioner with an oil such as argan oil or almond oil or for coarser hair, shea butter or jojoba oil.
If it's not needed, just leave them as they are.
Hairstyling
If you want to style the curls do not put too much tension. Their sensitive scalp won't handle it and you could cause breakage or sensitize it …
From 3 to 7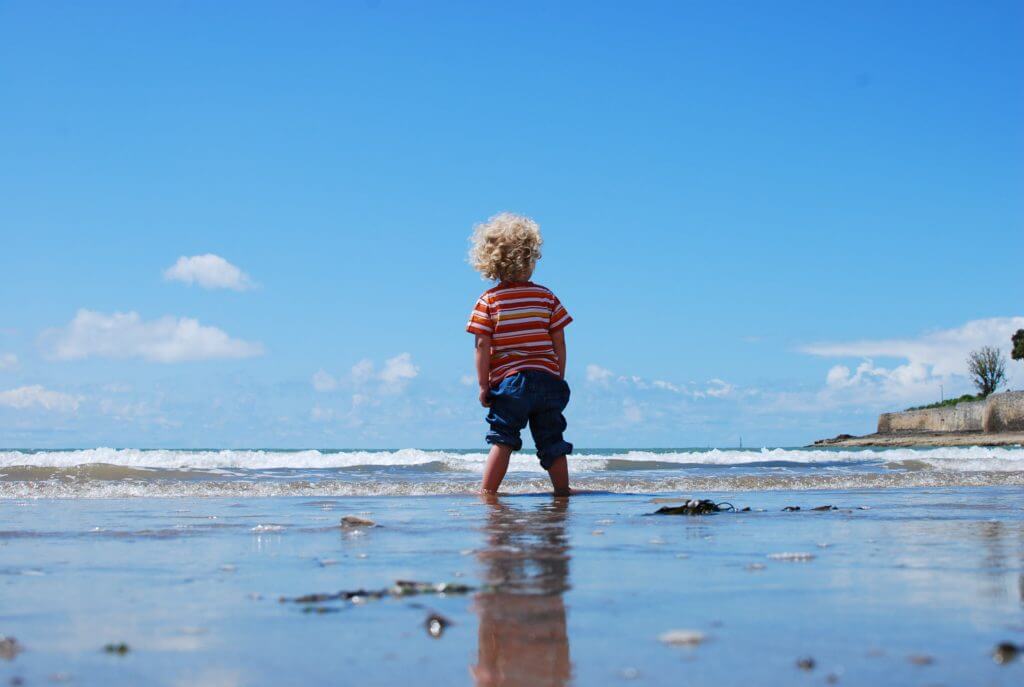 The fontanelle is finally closed, your child will now discover the joys of preschool: sandbox, non-identified substances in the hair, lices,… The hair texture, the environment, the food have all changed so it's time to change the hair care routine too.
Wash day
If up to now you've only been washing the hair with hot water you should start using a conditioner or a mild shampoo (without sulphates, parabens and silicones) and this always on detangled curls.
Moisturizing
Kids' hair become thicker with age and will need products that will bring and support the curls moisture. If not, they will eventually break or create more knots. If your child's hair dries out quickly use a conditioner or aloe vera gel mixed with water or a leave-in conditioner or a rich moisturizing cream (please mind the ingredients). Seal the moisture with an oil or a butter.
Hairstyling
The advice given higher up for babies still goes, do not put too much tension on the scalp when creating a hairstyle.
Relaxer, dying, braids with extensions, frequent blow-out, etc. Should be avoided because of the way it can damage the hair condition. Create hairstyles that last such as braids, updos to prevent over manipulation, breakage and gain time especially for rush hour mornings.
Final piece of advice before we let you go:
Always do your best, you might make mistakes, but you will get better and better we promise. Don't forget to compliment your child's hair it will boost his/her curl confidence.