We are fully booked?
Don't forget the waiting list. It allows us to add you to our schedule according to your availability. Thank you in advance 🙂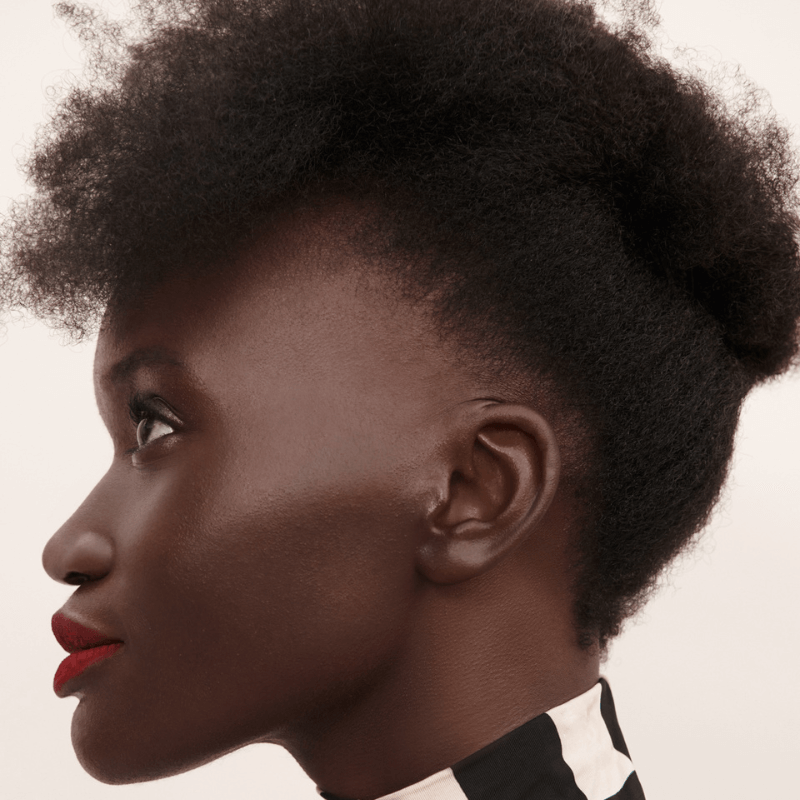 Book your next appointment

As a COHEA client you benefit from the following advantages:
-Book exclusive services at a preferential rate up.
-Want to book by phone? Fill in the form below and we will contact you.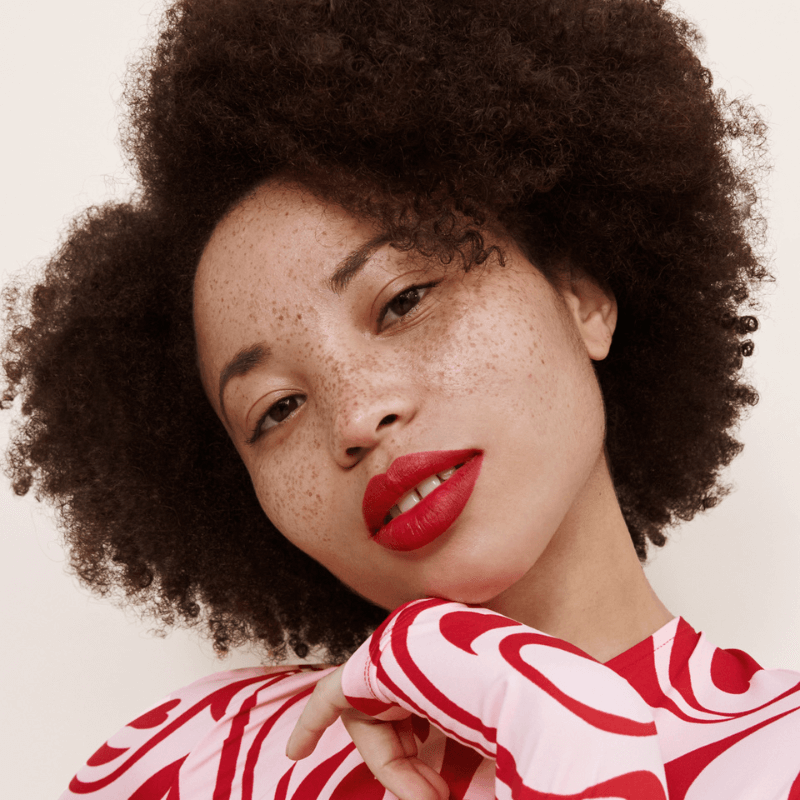 What to do if we are fully booked?
Subscribe to the waiting list and we will do our best to find a spot according to our availability or in case of cancellation.