[column parallax_bg="disabled" parallax_bg_inertia="-0.2″ extend="content" background_color="#e7d3cb" background_image="" background_repeat="" background_position="" background_size="auto" background_attachment="" hide_bg_lowres="false" hide_element_lowres="false" lowres_child_width="1-1″ background_video="" extended_padding="false" vertical_padding_top="0″ vertical_padding_bottom="0″ horizontal_padding="0″ more_link="" more_text="" left_border="transparent" class="" id="" title="" title_type="single" animation="none" width="1/1″ last="true"]
[column_1 width="1/2″ title="" title_type="single" animation="none" implicit="true"]
[/column_1]
[column_1 width="1/2″ last="true" title="" title_type="single" animation="none" implicit="true"]
[/column_1]
[/column]
[blank h="30″ hide_low_res="" class=""]
[/blank]
[column parallax_bg="disabled" parallax_bg_inertia="-0.2″ extend="content" background_color="" background_image="" background_repeat="" background_position="" background_size="auto" background_attachment="" hide_bg_lowres="false" hide_element_lowres="false" lowres_child_width="1-1″ background_video="" extended_padding="false" vertical_padding_top="0″ vertical_padding_bottom="0″ horizontal_padding="0″ more_link="" more_text="" left_border="transparent" class="" id="" title="" title_type="single" animation="from-bottom" width="1/1″ last="true"]
[column_1 parallax_bg="disabled" parallax_bg_inertia="-0.2″ extend="disabled" background_color="" background_image="" background_repeat="" background_position="" background_size="auto" background_attachment="" hide_bg_lowres="" hide_element_lowres="" lowres_child_width="1-1″ background_video="" extended_padding="" vertical_padding_top="0″ vertical_padding_bottom="0″ horizontal_padding="0″ more_link="" more_text="" left_border="transparent" class="" id="" title="" title_type="single" animation="none" width="1/5″]
[/column_1]
[column_1 width="3/5″ title="" title_type="single" animation="none" implicit="true"]
All about curls…
COHEA [k.o.é.a] is a hair studio specialized in curly haircuts and treatments in Brussels.
We focus exclusively on your curly hair while teaching you how to style them with ease in our intimate space.
COHEA is also an online shop offering products made of high quality ingredients of natural and/or organic origin.
Want to experience COHEA? Find out how to make an appointment.
[button id="" style="border" class="" align="center" link="https://cohea.be/en/reservations/" linkTarget="_self" bgcolor="accent1″ text_color="" hover_color="accent1″ font="16″ icon="" icon_placement="left" icon_color=""]Book an appointment [/button]
[/column_1]
[column_1 parallax_bg="disabled" parallax_bg_inertia="-0.2″ extend="disabled" background_color="" background_image="" background_repeat="" background_position="" background_size="auto" background_attachment="" hide_bg_lowres="" hide_element_lowres="" lowres_child_width="1-1″ background_video="" extended_padding="" vertical_padding_top="0″ vertical_padding_bottom="0″ horizontal_padding="0″ more_link="" more_text="" left_border="transparent" class="" id="" title="" title_type="single" animation="none" width="1/5″ last="true"]
[/column_1]
[/column]
[blank h="30″ hide_low_res="" class=""]
[/blank]
[text_divider type="single"]
Read the last blog post
[/text_divider]
[column width="1/1″ last="true" title="" title_type="single" animation="from-bottom" implicit="true"]
[blog layout="normal" column="2″ count="1″ show_content="false" nopaging="true" cat="" posts=""]
[/blog]
[/column]
[column width="1/1″ last="true" title="" title_type="single" animation="none" implicit="true"]
[button id="" style="border" class="" align="center" link="https://cohea.be/en/le-wash-go-de-prudence/" linkTarget="_self" bgcolor="accent1″ text_color="" hover_color="accent1″ font="16″ icon="" icon_placement="left" icon_color=""]Read more>>> [/button]
[/column]
[column parallax_bg="disabled" parallax_bg_inertia="-0.2″ extend="content" background_color="" background_image="" background_repeat="" background_position="" background_size="auto" background_attachment="" hide_bg_lowres="false" hide_element_lowres="false" lowres_child_width="1-1″ background_video="" extended_padding="false" vertical_padding_top="0″ vertical_padding_bottom="0″ horizontal_padding="0″ more_link="" more_text="" left_border="transparent" class="" id="" title="" title_type="single" animation="none" width="1/1″ last="true"]
[divider type="1″]
[/divider]
[column_1 width="1/3″ title="" title_type="single" animation="none" implicit="true"]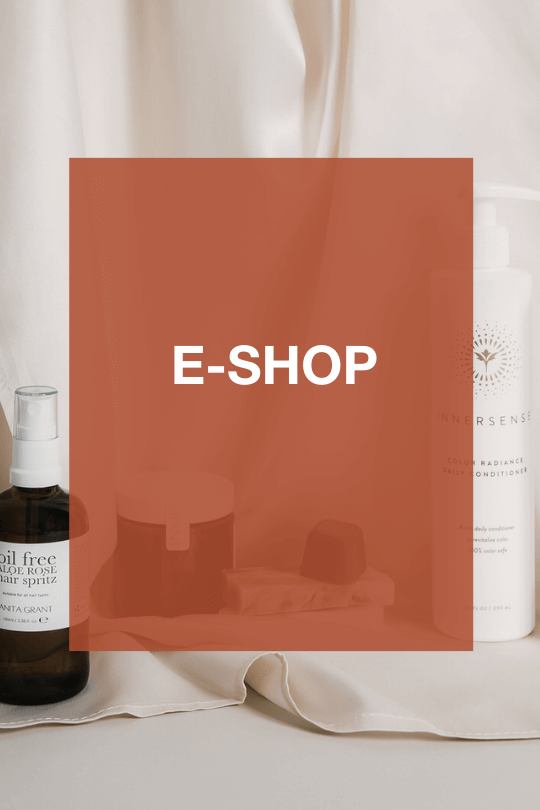 [/column_1]
[column_1 width="1/3″ title="" title_type="single" animation="none" implicit="true"]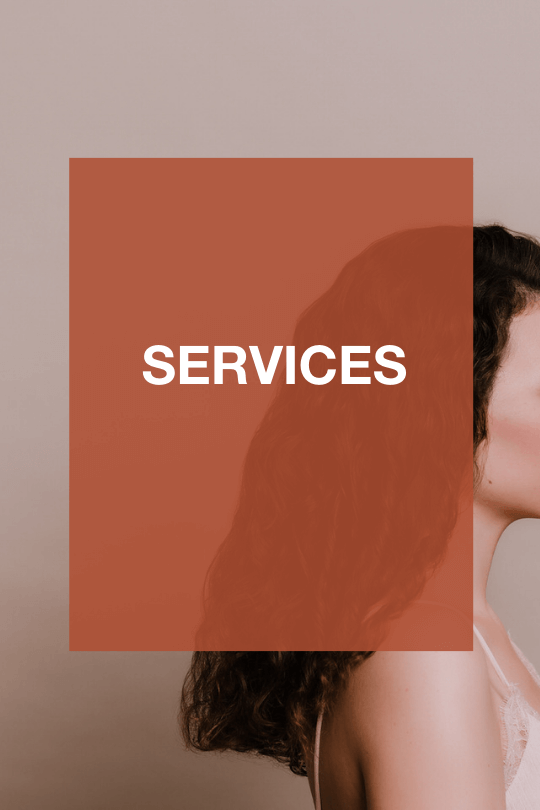 [/column_1]
[column_1 width="1/3″ last="true" title="" title_type="single" animation="none" implicit="true"]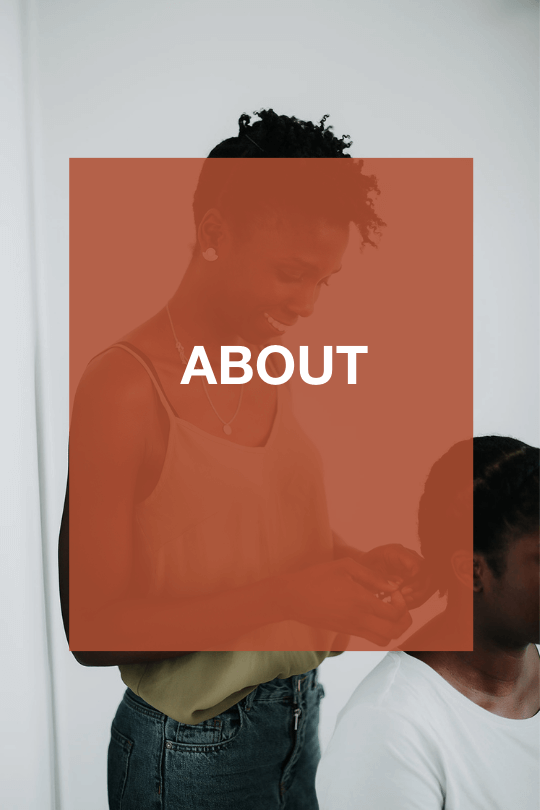 [/column_1]
[/column]
[blank h="30″ hide_low_res="" class=""]
[/blank]