We are fully booked for new clients in 2022 and will reopen our booking request in January 2023.
Please subscribe to the newsletter to get notified. Thank you for your interest and your patience.
BEFORE YOU START
Please take the time to read this page before making any appointment request.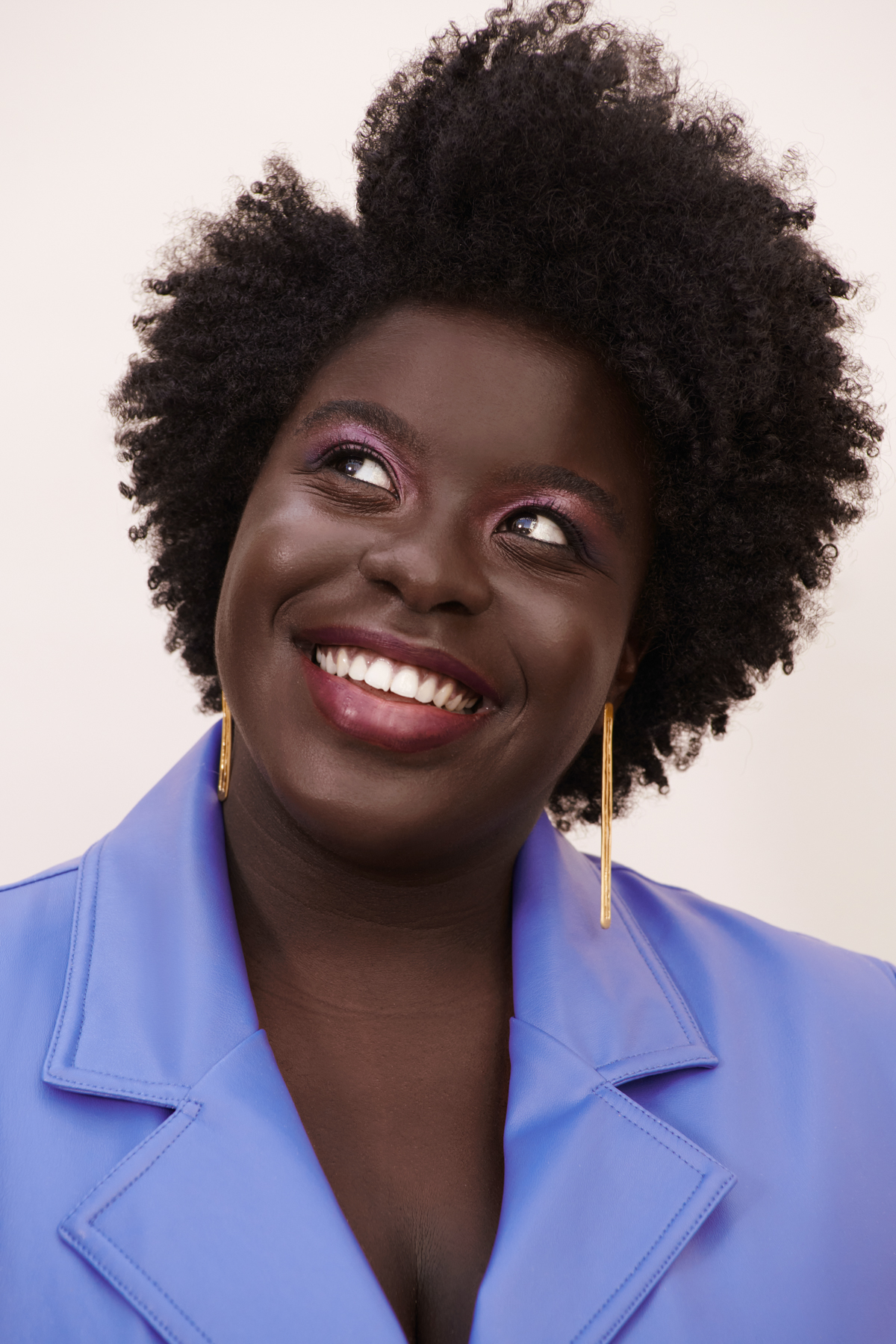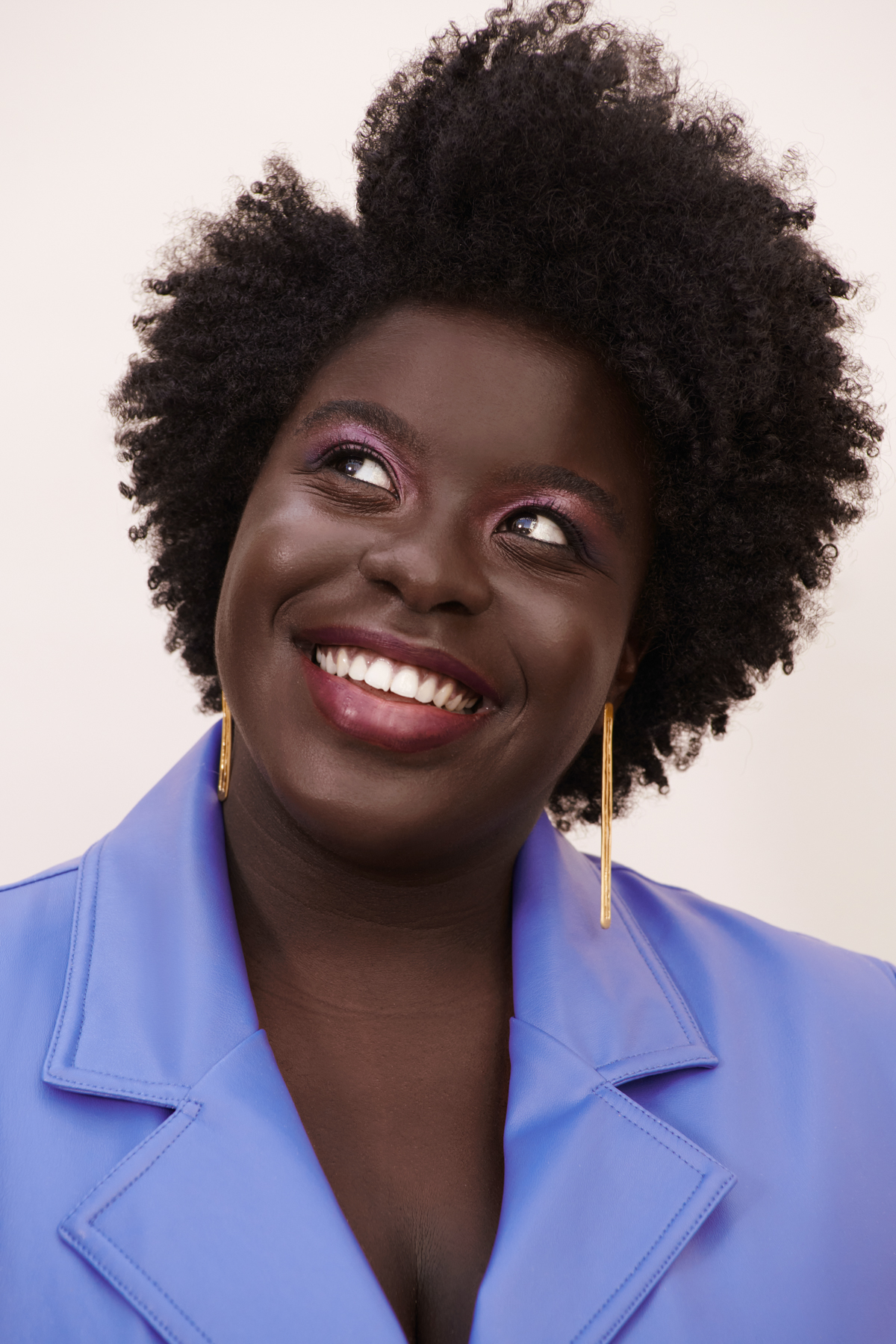 Do you have curls and rock them most of the time?
COHEA [k.o.é.a] offers you a range of services and individual lessons to care for your curly hair.
Thanks to our expertise, you will get :
a unique and custom service for your curly hair
get expert advices from the recommendation of products to the right cut for your hair texture
a session to recharge and take care of you
Before making a booking request, we recommend you to get to know us first by reading our about page, our services & prices, and check out our work by scrolling down the page or on instagram.

We can't wait to meet you and help you take care of your curls.
See you soon
COHEA team

Steps to book your first appointment
This process is for new clients or COHEA clients who booked their last appointment 18 months ago.
Explore our concept
Discover our philosophy and our work. Take a look at our realisations, our about page and the services we offer for a first appointment.
Make a booking request
Fill in the booking request form to help us understand your hair profile and assess whether our services are suitable for your current needs.
Book online
You will be able to book an appointment online once your form has been checked out by our team. Please note that the waiting time for a first appointment can take up to 3 months.
Questions
Frequently asked questions (faqs)
How to make an appointment for the first time?
are you also a hairdresser for children?
We take care of children's curls from the age of 11.
Do you use natural products?
We use high quality products mainly made of organic and/or natural ingredients.
An eco-friendly hair salon for textured hair
COHEA has designed an intimate and warm space to invite you to relax and reconnect with yourself.

We limit our production of waste and energy thanks to various initiatives such as the recovery of hair to make water filters, the use of products made up of mainly natural ingredients for our care products or the possibility of obtaining hair products in bulk with a refill system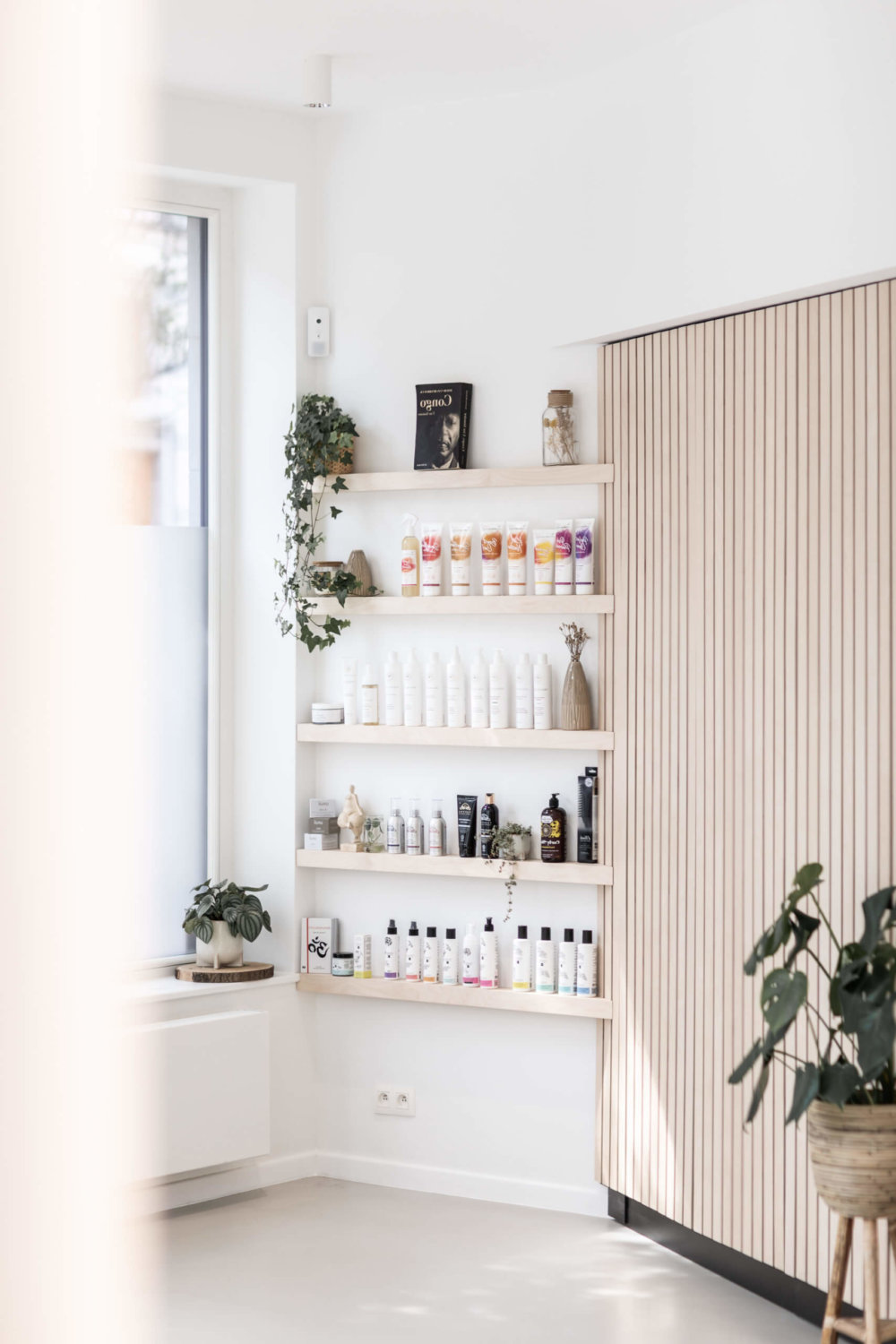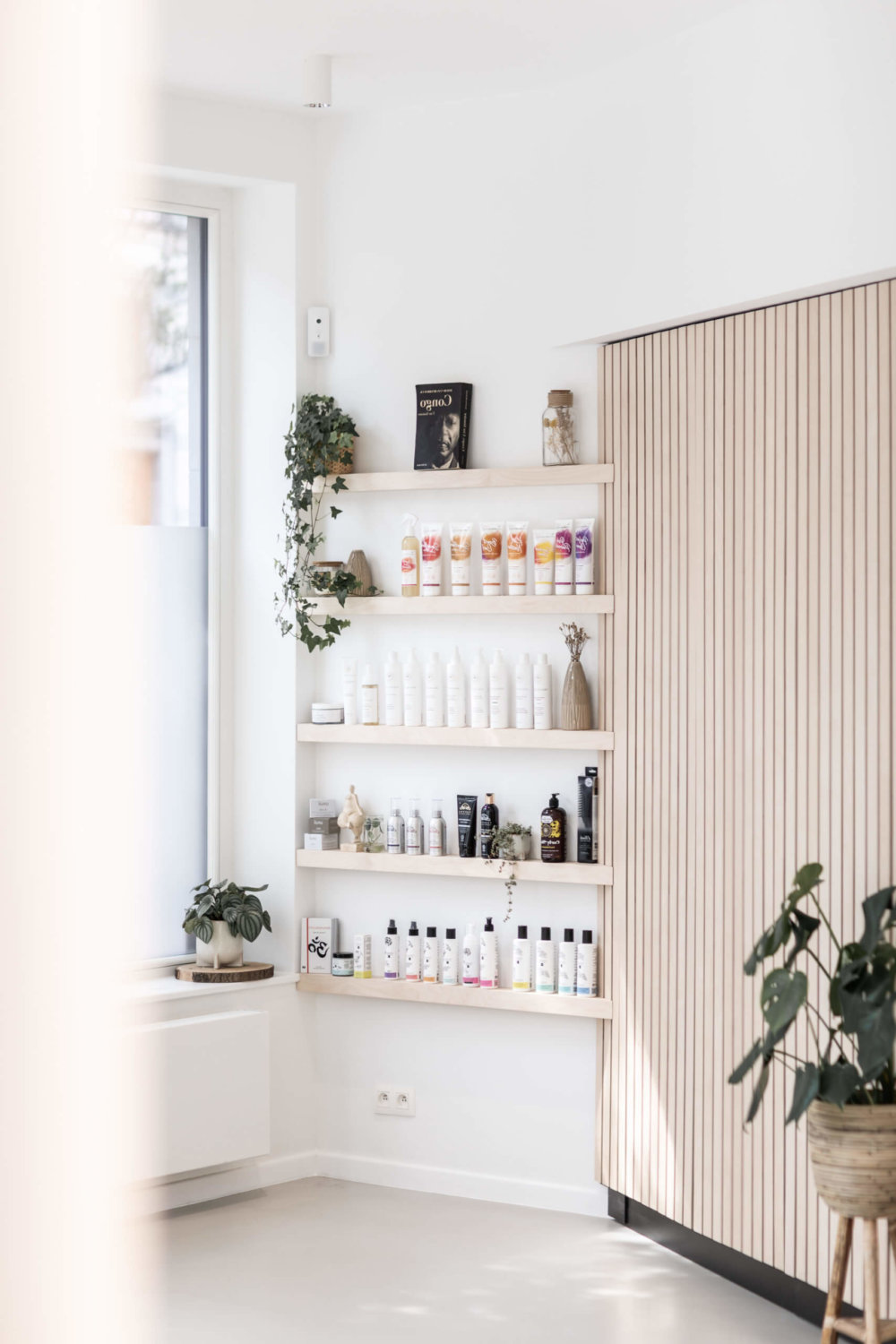 A wellness session for your curls