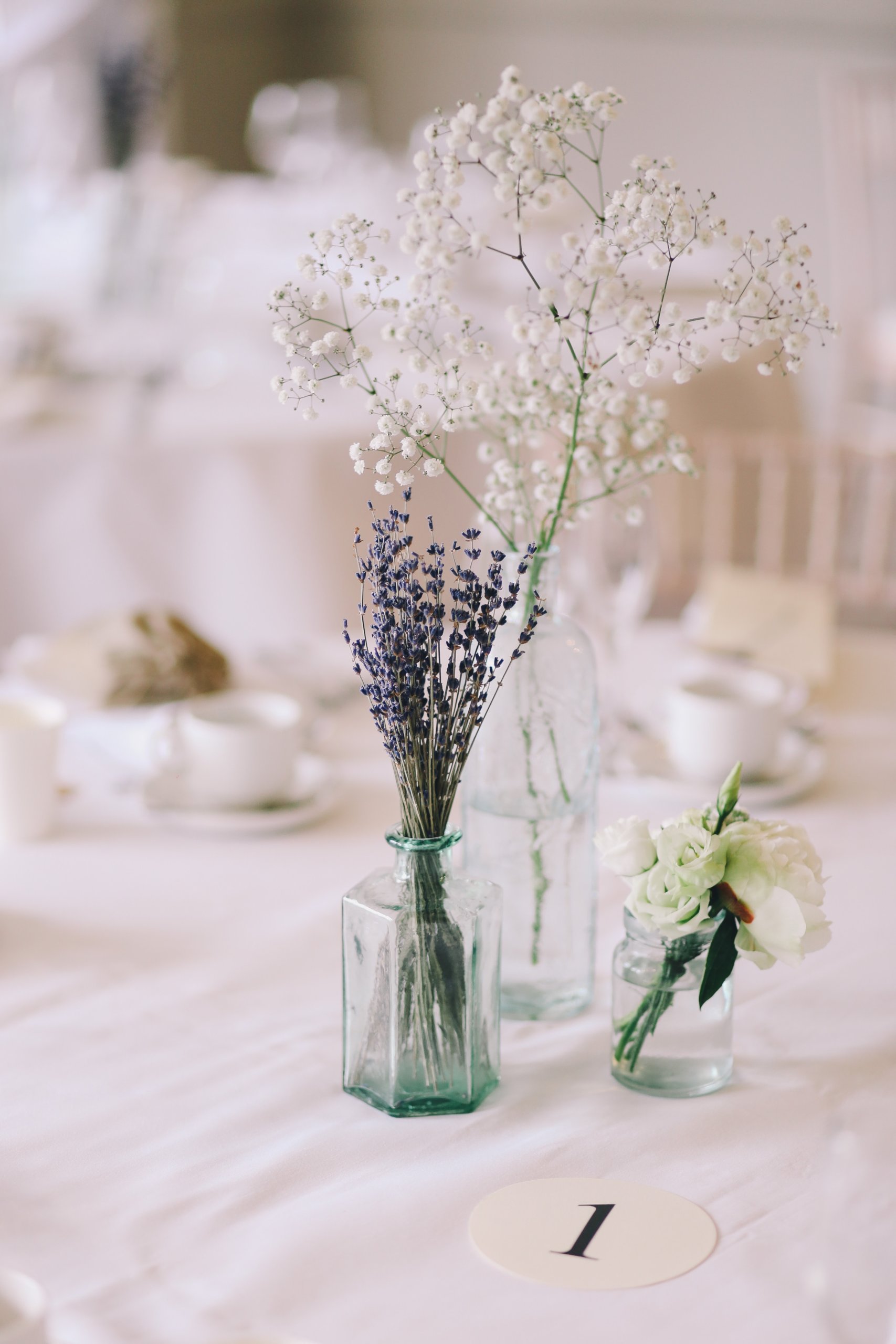 COHEA enhances the bride's curls with this service including:
- 1 mandatory trial session worth €60
- The execution of the hairstyle chosen on the wedding day as well as the placement of the bridal veil
- Traveling expenses on the wedding day only for weddings taking place in the Brussels region as well as for the communes bordering Brussels.
(for other communes: 0,50 €/km round trip outside this area).
In supplement :
- Reusable extensions to add volume or length for certain hairstyles
- Rental of hair accessories
Quote request - Wedding
We will answer your message within 3 working days. Please make sure to check your SPAMS to not miss our emails.