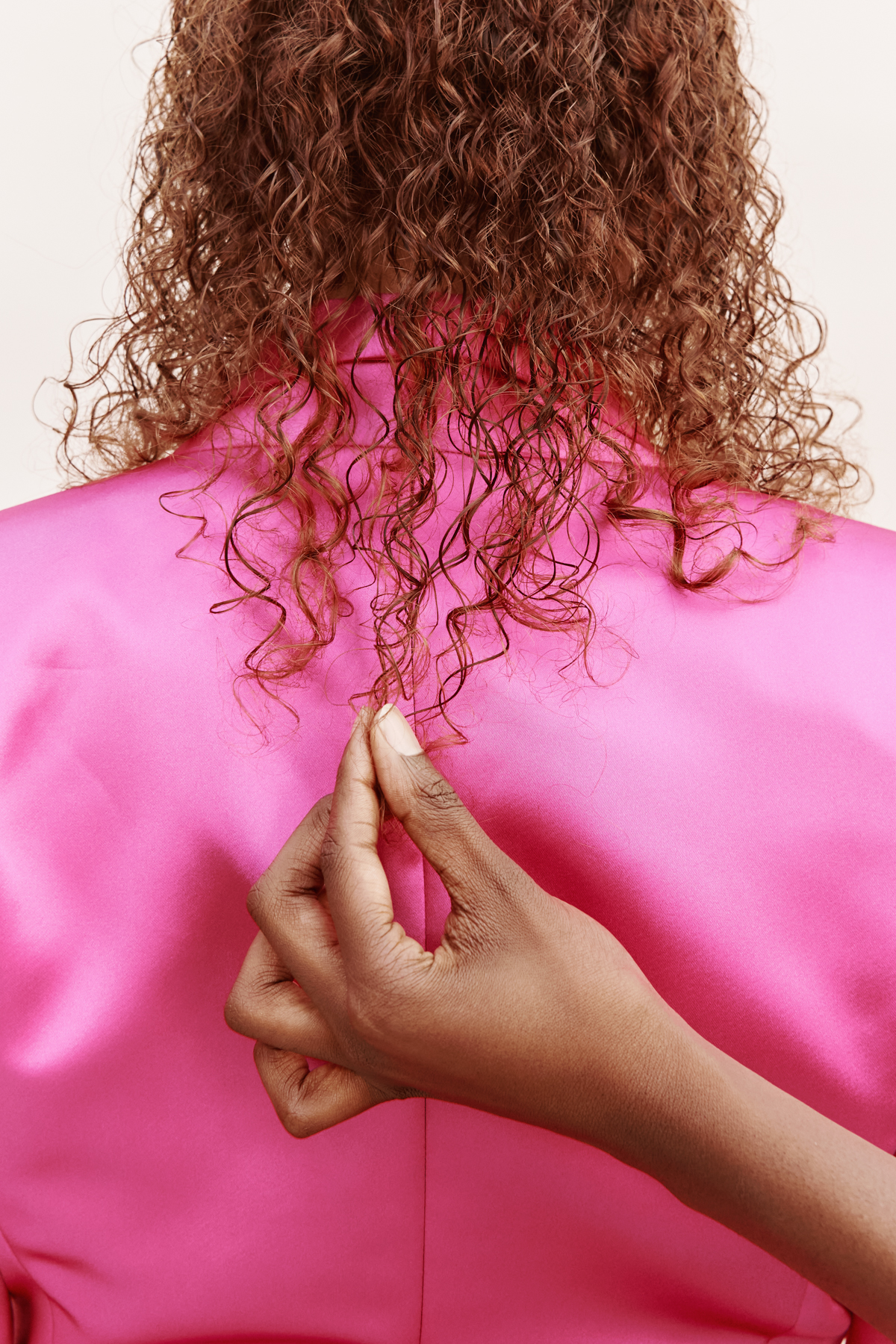 Why follow the instructions?

COHEA [k.o.é.a] offers you a unique service for your curls.
In order to give you the best results ever, here are some instructions to follow before our appointment.
By booking an appointment with us, you agree to the following policies. In case of non-compliance we reserve the right to cancel your service.
1.

BEFORE THE APPOINTMENT
Stop or avoid as much as you can raw oils and butters even as a treatment, at least 15 days before your appointment.
Wash your hair at least once the week of your appointment.
2.

ON THE APPOINTMENT DAY
For a cut + shampoo:
Your hair must be in their natural state with less styling products than usual and with NO raw oils or butters.
Do not wear your hair in a bun, twists or braids (it will elongate your curls)
Come with dry hair.
Have your hair detangled.
Be ready to discover your curls.
For a dry cut without styling:
Come with clean hair and freshly defined curls.
3.

At the end of the appointment
Pay your service in cash (we rarely have change) or with credit/debit card.
The studio is located rue du Portugal 1, 1060 Bruxelles.
By car: parking is quite easy however you need to pay by card or with an app.
By public transportation : the studio is near the stops "Moris", "Janson" and "Ma campagne".
By bike : you can leave your bike inside the studio, please notify it beforehand
Do you have more questions ?