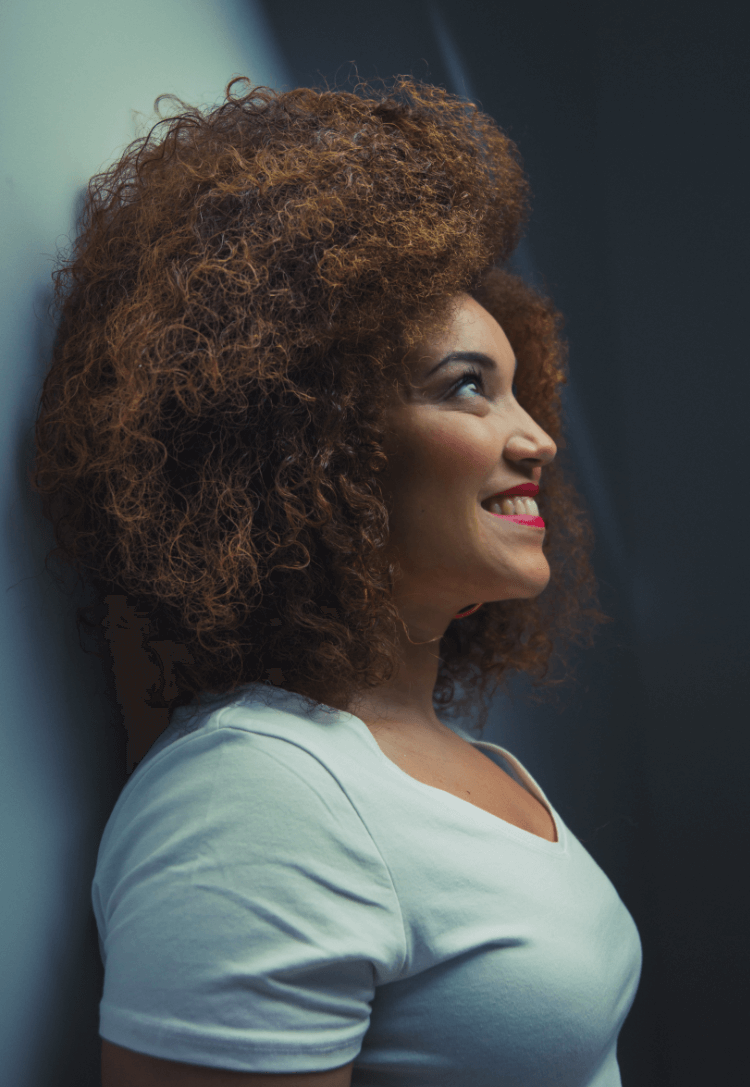 Your appointment has been approved ?.
We thank you for taking the time to care for your curls.
We want to offer you the best service and in order to do so please read the following instructions.
Do you have any questions ?
Instructions to follow for COHEA services:
To give you the best results ever, here are some instructions to follow before our appointment. Do the best that you can :).
The days before: 
Make an inventory of the products that you use for the moment and prepare your questions (if you have some).
Stop using for at least 15 days oils and butters.
Wash your hair with a mild shampoo or a conditionner at least 7 days before our appointment.
On the appointment day:
Your hair must be in their natural state without heavy products, oils or butters.
Do not wear your hair in a bun, twists or braids (it will elongate your curls)
Do not have your curls wet.
Have detangled hair.
Be ready to discover your curls.
For "Dust My Curls" service, a cut without shampoo (only for existing customers):
Have your curls dry, clean and defined for the day of the appointment.
Thank you so much and see you soon 🙂