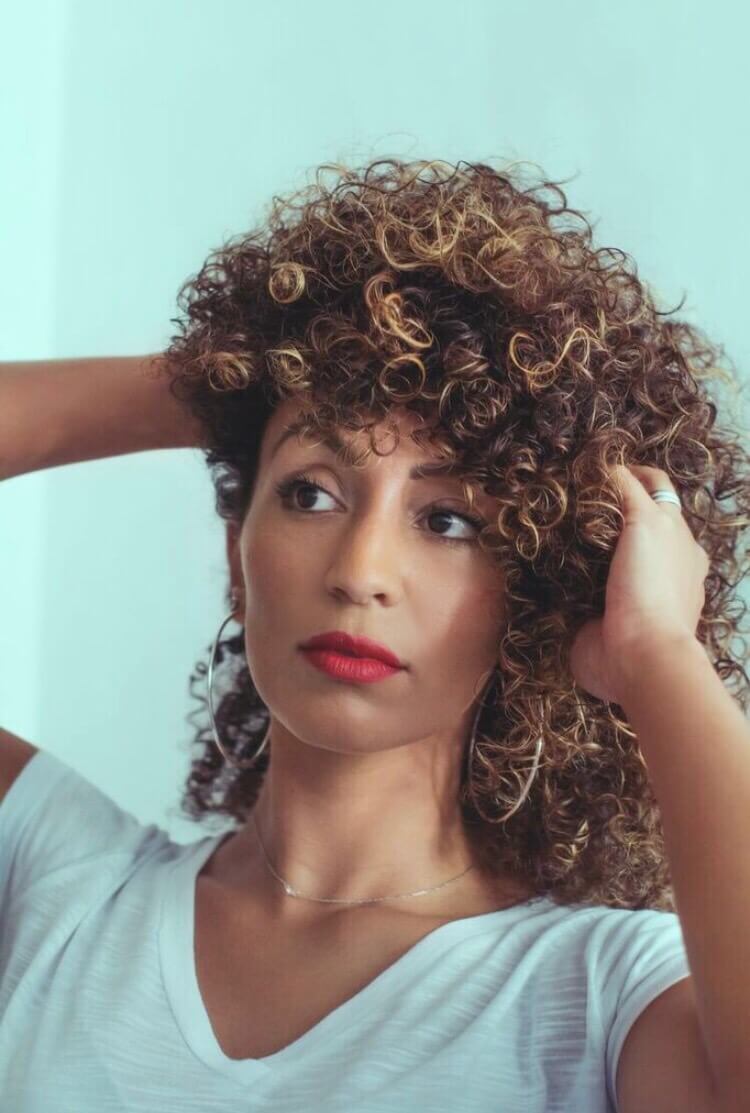 Did you just miss our booking opening and we are fully booked ? ?
COHEA has now a waiting list ?.
Go the the page Waiting list and complete the form with your contact info.
We will contact you only if a new spot is available. ☺️
See you soon in real life or on these internet street.❤️
*we add new appointments every month. If we are fully booked you have to wait the booking opening of the following month.  
A question concerning our services ? Read our FAQs

I want to be on the waiting list