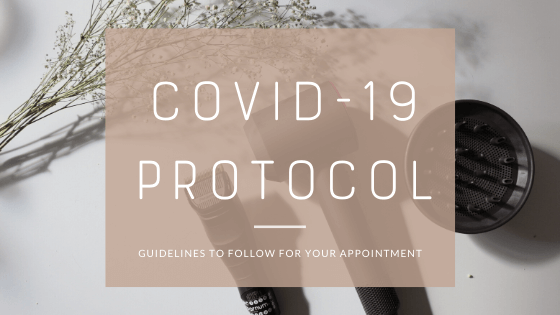 COHEA is a mobile hairdressing service dedicated to curls.
COHEA can finally book home appointments again but with new conditions from May 18th 2020.
Please do not forget to read the page "Prepare your appointment" for more details on instructions to follow (how to prepare your hair,…)
I will respect (even more) your home…
Here are the rules of hygiene that I will apply when I arrive:
I will wear a mask for the duration of the service.
I will take off my shoes and leave my personal belongings near your entrance or the place that you will indicate to me.
I'll wash my hands at the beginning and end of my service.
I will lay a disposable biodegradable plant fiber protection on your floor and on the table where I will place my equipment.
All accessories will be disinfected with alcohol beforehand.
Your cape will be single-used and washed at 60°
I'll cancel your service if I have flu-like symptoms such as a cold, temperature, cough, sneezing,…
I would ask you to…
*Wear a mask
I will ask you to wear a mask that attaches to your ears (not around your head) for the duration of the performance.
Breaks can be arranged if you wish (to drink or breathe ;)), between the cutting and shampooing for example.
*Use your own towels
Exceptionally, I will ask you to use your towels for the service.
*Pay as you wish
You can pay me through the mobile application of your bank and/or payconiq OR by paying me the correct amount in cash in an envelope (please keep in mind, I won't have any change).
*Cancel your appointment if you or a member of your household is ill
If you or one of the people living with you presents flu-like symptoms (cough, cold, fever, sneezing, muscle aches,…) please cancel your appointment.
If I notice any of the symptoms described above, I will be obliged to interrupt the service.