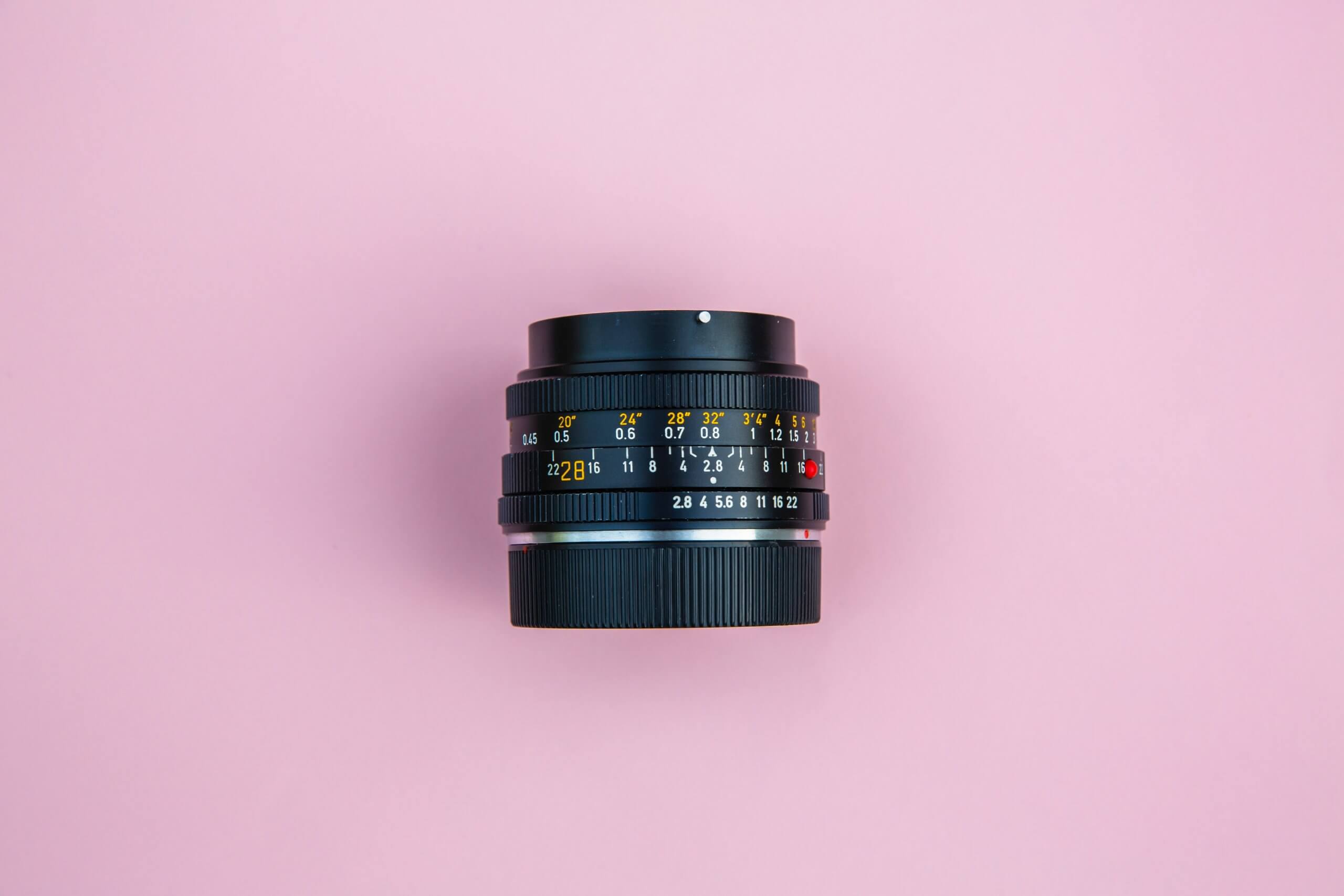 Voilà! I'm preparing a photoshoot and I'm looking for women with waves, curls or tight curls ("4C hair")  in good condition ;).
The shooting will take place on November 14th in Brussels (Belgium).
To be part of the selection, I'm looking for models who :
love their curls and are used to wear their hair naturally
are ready (if needed) to get a haircut if the shape is not balanced
accept to have curls defined according to the style of the shooting.
Interested?
Then send your pictures* featuring your hair and face (front, sides and back) along with a foot shot to the email adress: casting@cohea.be.
The selection will end on Tuesday, September 22, 2020.
You will be contacted whether or not you are shortlisted between September 28th 2020 and October 11th 2020.
Good luck and see you soon
Rosine, curl specialist
* Photos will be treated confidentially and deleted from our database at your request if you are not selected.